FREQUENTLY ASKED QUESTIONS
A: There are 1 / 4inch screw hole on both of handle and the bottom of G5, which can be compatible with all the accessories with the 1 / 4inch screws,as the picture shown.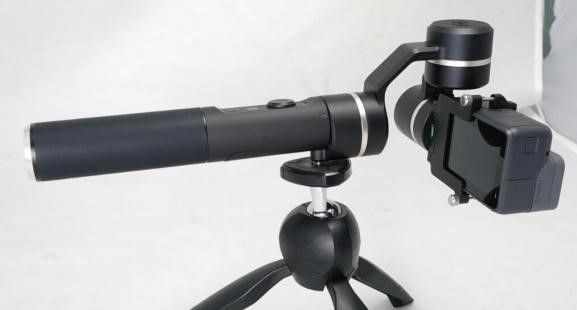 There is a M22 * 1.5mm screw thread ON the bottom, It can be compatible with Feiyu extension bar.
A: The Self-timer button is used with the voice function of the Gopro Hero 5, You can use it as following :
Long press the self-timer button and hold it, the lens will rotate 180 ° towards photographer, working together with the voice control function of the Gopro Hero 5, it can make a Selfie , release the button to restore.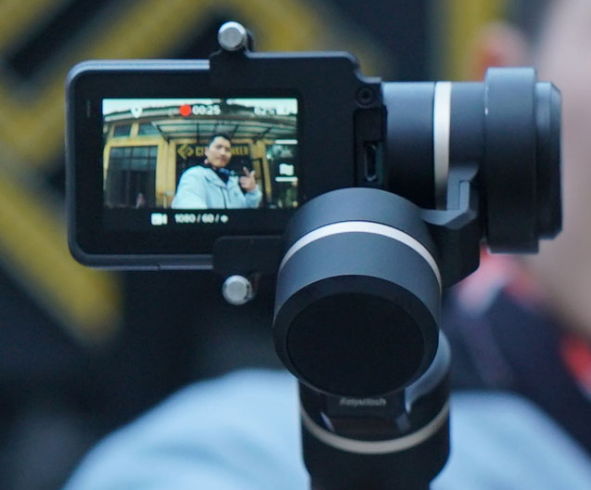 Pleas follow this vedio to upgrade the firmware of G5